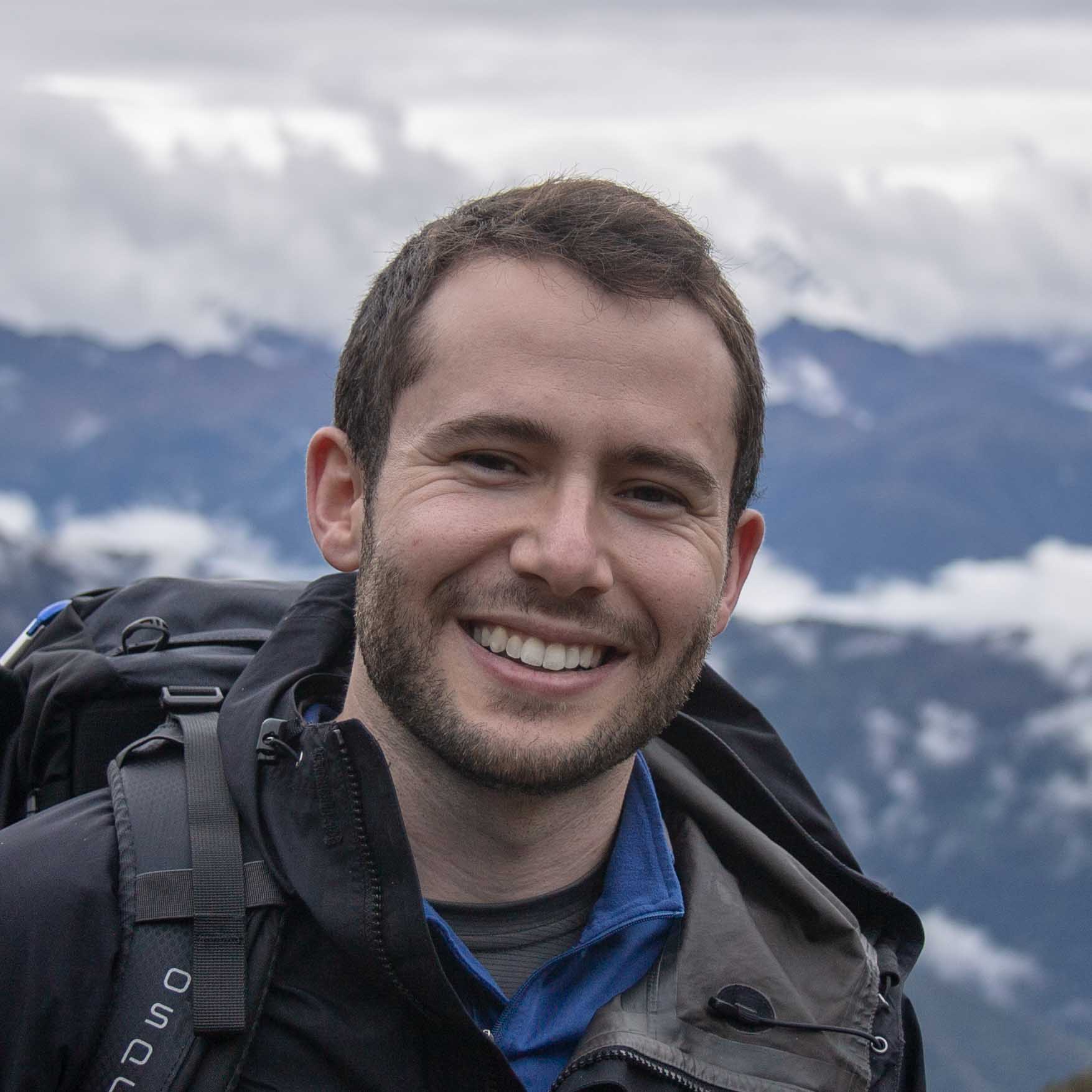 Alex Beutel
Senior Staff Research Scientist at Google
About Me
I am a senior staff research scientist and tech lead/manager at Google Research, based in New York City, driving research spanning recommender systems, fairness, robustness, reinforcement learning, and machine learning for databases. I lead work from basic research to product impact, with >50 launches across multiple products.
I previously got my Ph.D. in computer science at Carnegie Mellon University, advised by Christos Faloutsos and Alex Smola. My thesis research focused on large-scale user behavior modeling, covering fraud detection, recommender systems, and scalable machine learning. Over the course of graduate school, I interned with Facebook's Site Integrity team and News Feed Ranking teams, Microsoft's Cloud and Information Service Lab, and Google Research.
Before graduate school, I majored in computer science and physics at Duke University. While there, I worked with Pankaj Agarwal and Thomas Mølhave on computational geometry for terrain modeling.
Top-K Off-Policy Correction for a REINFORCE Recommender System
, Alex Beutel*, , , Francois Belletti,
WSDM, 2019
Latent Cross: Making Use of Context in Recurrent Recommender Systems
Alex Beutel, , Sagar Jain, Can Xu, Jia Li, Vince Gatto,
WSDM, 2018
Recurrent Recommender Networks
, , Alex Beutel, , How Jing
WSDM, 2017
Fairness in Recommendation Ranking through Pairwise Comparisons


Alex Beutel,

, , Hai Qian, Li Wei, Yi Wu, Lukasz Heldt, , , , KDD Applied Data Science Track, 2019
Putting Fairness Principles into Practice: Challenges, Metrics, and Improvements
Alex Beutel, , Tulsee Doshi, Hai Qian, , Christine Luu, Pierre Kreitmann, Jonathan Bischof,
AAAI/ACM Conference on Artificial Intelligence, Ethics, and Society (AIES), 2019
CopyCatch: Stopping Group Attacks by Spotting Lockstep Behavior in Social Networks
Alex Beutel, Wanhong Xu, Venkatesan Guruswami, Christopher Palow, Christos Faloutsos
WWW, 2013
(Best Paper Finalist
in KDD 2014) CatchSync: Catching Synchronized Behavior in Large Directed Graphs
Meng Jiang, Peng Cui, Alex Beutel, Christos Faloutsos, Shiqiang Yang
KDD, 2014
Code (by Meng) Code + Data

(Best Paper Award)

FRAUDAR: Bounding Graph Fraud in the Face of Camouflage
, , Alex Beutel, , ,
KDD, 2016
Learned Indexes for a Google-scale Disk-based Database


, , Alex Beutel, , , , Xiaozhou, Li, Andy Ly, ML for Systems workshop at NeurIPS, 2020
SageDB: A Learned Database System
, , Alex Beutel, , Jialin Ding, Ani Kristo, Guillaume Leclerc, , Hongzi Mao, Vikram Nathan
CIDR, 2019
The Case for Learned Index Structures
, Alex Beutel, , ,
SIGMOD, 2018
ML Systems at NeurIPS 2017 North East Database Day 2018 SysML 2018